DELIVERING THE RIGHT PEOPLE WHEN YOU NEED THEM.
For business to run seamlessly and successfully, finding the right people with high qualifications and a wide range of experiences is a focal issue to all business parts.
Our recruitment consultants having a wide and in-depth knowledge of the oil & gas market, deliver the right person for best performance as and when you need.

​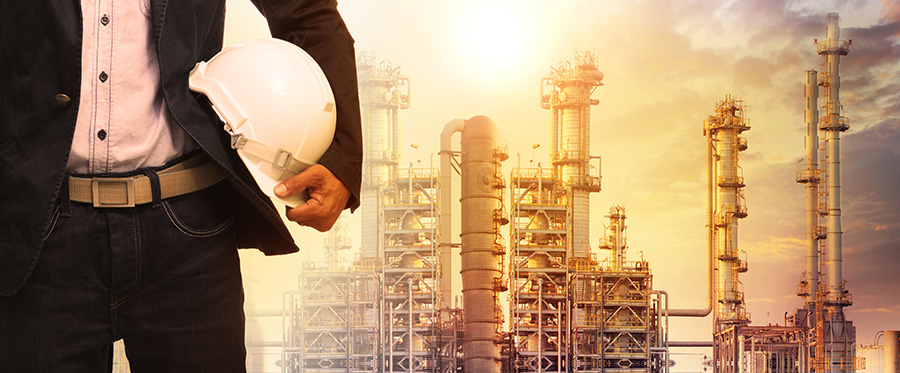 Kossco assists you in recruiting contractors and temps to benefit your business by providing
Flexible and specialist capabilities at critical times, enabling a high level of market responsiveness
Productivity from day one
High quality transferable skills; contractors and temps bring an entrepreneurial mind set and wide-breadth of experience
Budget certainty - you know the costs and time frame from the outset
​